— Welcome To My Cosmetic Clinic
"My Cosmetic Clinic" is a leading cosmetic service provider in Sri Lanka. We thrive on our mission of making everyone glow like never before!
With the highest medical-grade, cutting-edge, and industry-leading modern technology, we provide a wide range of services and specialized treatment plans to enhance your beauty!
Your beauty is our duty!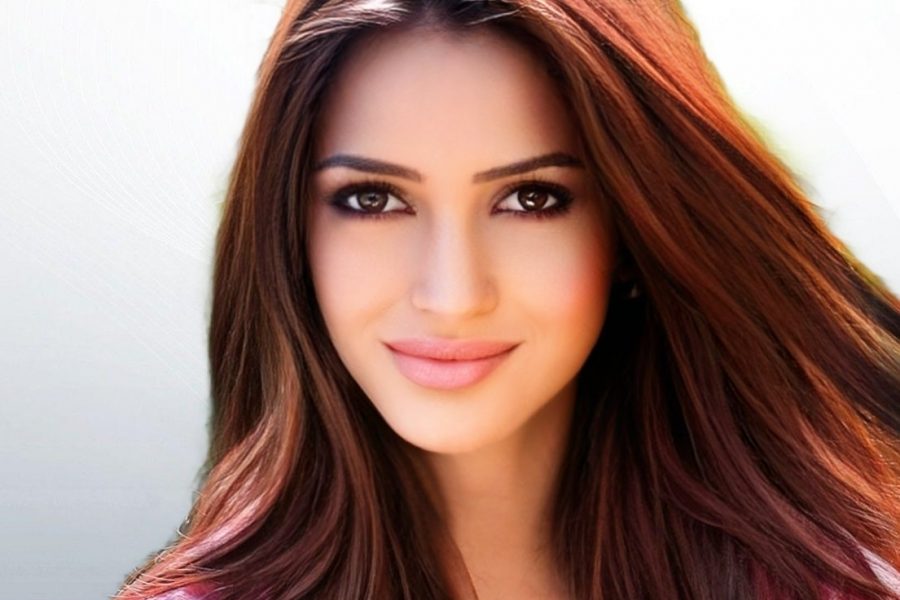 Our services can be obtained at the following places under
Dr. Harsha Jayakody
(Cosmetic Physician)
Monday 4.30pm to 6.30pm
Friday 4.30pm to 6.30pm
Nawinna Medicare Maharagama
Tuesday 5.00pm to 7.00pm
Thursday 5.00pm to 7.00pm
Saturday 1.00pm to 3.00pm
Sunday 1.00pm to 3.00pm
Saturday 5.00pm to 7.00pm
Sunday 5.00pm to 7.00pm