How can we help you?

" Our Sevices"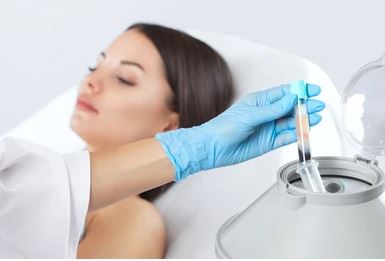 Platelet-rich plasma (PRP) treatment uses the patient's own blood concentrated in a way where the platelet component is differentiated. These activated platelets are then injected directly to the skin using micro injections or microneedles.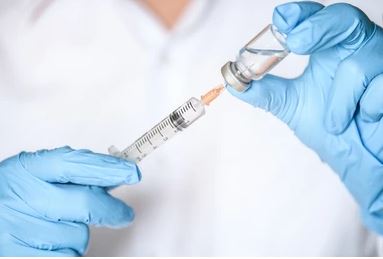 Multivitamin combinations are used worldwide for skin rejuvenation, glowness and whitening. Using approved medical graded products will enhance your beauty. This treatment also has a detoxification effect on our body.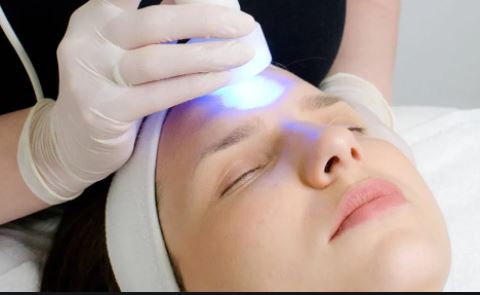 This treatment uses various wavelengths of light producing equipment to treat certain skin conditions. Specific wavelengths will be used depending on the requirement. There are no side-effects with this treatment.
This uses either Dermaroller or a Dermapen with very small needles. It stimulates generation of new collagen and also makes the skin tissue smoother & firmer. The skin tone may also increase.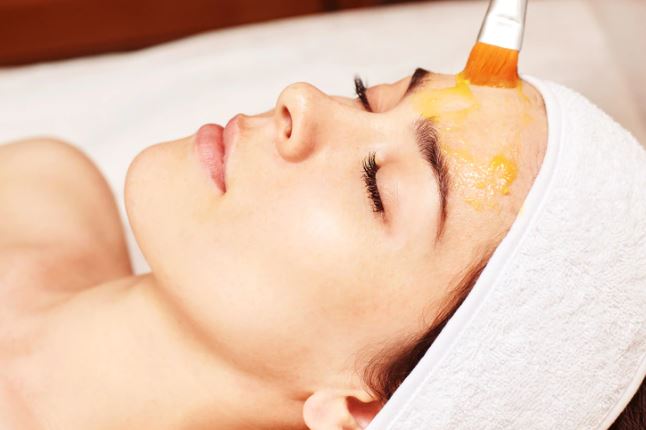 To improve the texture of the skin and the smoothness, a chemical solution is applied on the skin. It may remove the outermost layers of the skin. Depending on the issue the type of chemical will be chosen.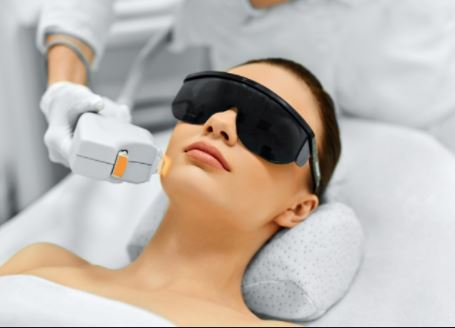 This is a non invasive, safe procedure tailor made for each individual's skin type and condition. With several treatments the skin conditions like age spots, wrinkles, sun burns & pigmentations can be improved well without disturbing the busy life.